The travel and tourism industry took quite a hit last year as most of the world went into lockdown, but the situation in some countries has started to improve with the arrival of vaccines — searches for travel-related information have also gone up, according to Google. With people slowly starting to travel abroad, the search giant has added a new feature to inform them about travel restrictions they will face once they arrive at their destination.
Also read: Google Assistant will soon be able to pronounce names accurately
The company announced on Wednesday that it would help users check travel restriction details such as whether they would need to quarantine after arriving, or show proof of vaccination or a test result. The feature will add to the company's existing COVID-19 travel advisories feature that is part of Google Search, the company said.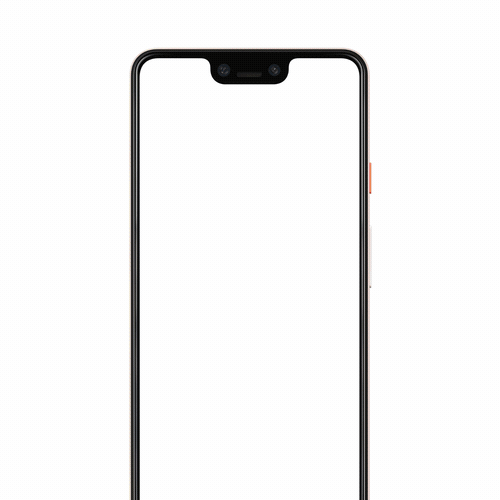 Alongside travel advisories, users will now be able to 'track' a change or modification in restriction or advisory issued by the authorities at your destination, as these are subject to change over time. The company says that if users want to be notified when restrictions are reduced, lifted or added, they can turn on a "Receive an email if this guidance changes" setting in their Google account, although this feature is US-only.
Read more: Google Classroom users doubled to over 100 million as quarantines spread
Google has also redesigned its Explore tab which is available on google.com/travel in a new redesigned format, which the company says will help users plan their next trip with flight prices for different destinations, more locations shown on the maps like national parks. Users will also be able to narrow down what they are looking for with the help of filters. A similar feature is also available for users planning road trips, where users can set up new stops along the way, the company says.